RAEng 1851 Enterprise Fellow 2018
Tara Massoudi

Zyba is a clean-tech company that transforms the energy in ocean waves to rapidly grow artificial coral reefs. These reefs not only enrich marine ecosystems, they also provide much needed coastal protection and boost economies through tourism.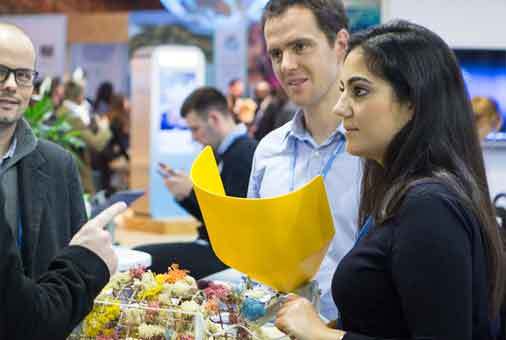 Zyba's core technology is an ultra-light-weight wave energy converter called CCell, which moves with the waves to generate electricity. A portion of this energy is used locally to run a low-voltage, safe electrolytic process, which results in mineral accretion around a steel structure. This process, known as BioRock, was pioneered by Zyba's partners at the Global Coral Reef Alliance (GCRA) and enables the growth of reefs in any shape or size from natural seawater minerals. In tropical waters, the process can enhance coral growth rates by 5 to 8 times compared to nature. These reefs grow to provide long-term coastal protection, acting as dynamic breakwaters with self-healing characteristics.
In a single solution, Zyba and the GCRA offer coastal communities and remote islands coastal protection, coral reefs for tourism and marine renewable energy.

The system has been introduced within a number of key locations including Mexico, the Caribbean and Indonesia, and has received widespread interest. Over the course of the RAEng 1851 Enterprise Fellowship, Tara will continue to work with customers and local governments to bring the solution to market. The company's initial market focus is the tourism sector, providing beach protection and dive attractions for resorts.
Zyba is deploying their first-off fully integrated pilot in Mexico, which will serve as a demonstration to local hotels.
To find out more visit www.ccell.co.uk
Or follow the team on twitter @ccell_renewable